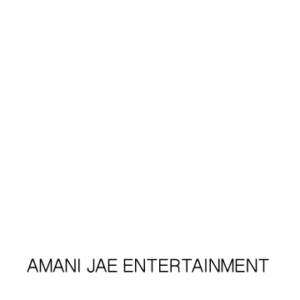 OUR BRAND
A professional two-person team made up of James, aka DJ Amani Jae, & Jackie. With us you don't just get a DJ. With DJ Amani Jae on the music and announcements & Jackie assisting with the coordination of event timeline, you can be assured a one of a kind experience that will leave you in the moment while we handle the music!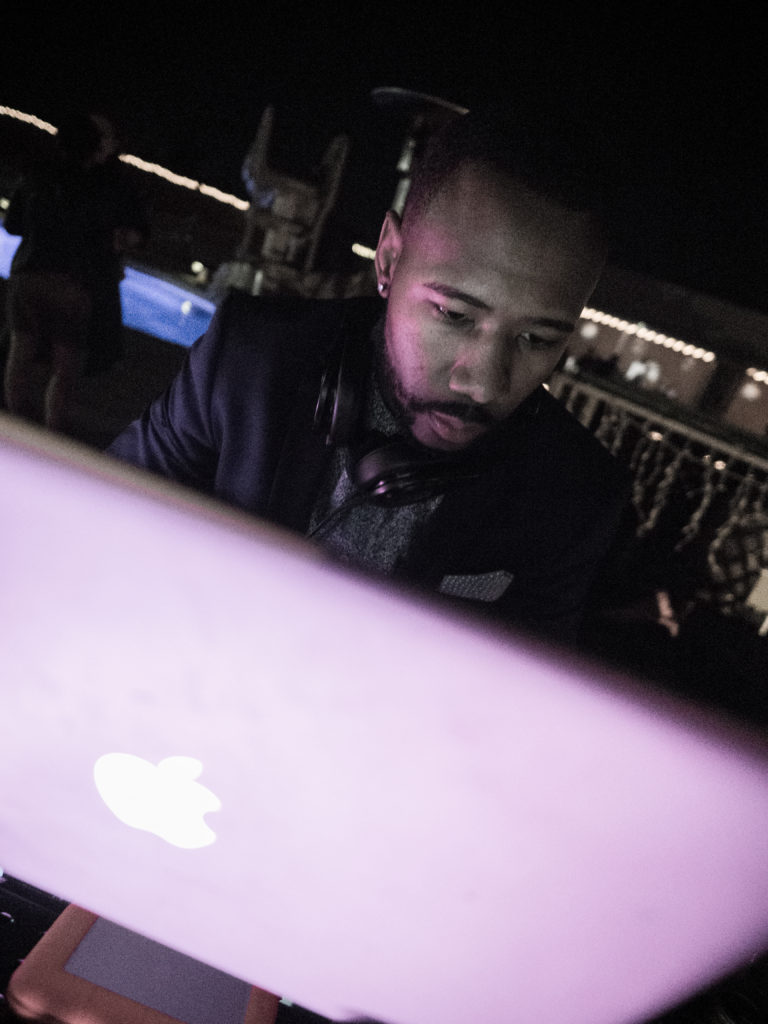 DJ Amani
Amani Jae is an all around gifted entertainer and artist from Phoenix, AZ who has been making quite a name for himself in the entertainment industry for the last decade. This entertainment entrepreneur is known to have many talents that have led him to owning a professional business now known as Amani Jae Entertainment.
Amani Jae has been a rapper performing on stage with hip hop legend Krs-One, to a music producer remixing Disney classics and other popular music for clients across the world to djing the hottest parties around as a high energy Dj and MC. It's safe to say that Amani is a man of many talents, but hip hop dancing was always his first love. In 2002, Amani, along with 3 other members, formed a dance crew known today as the Elektrolytes, who went on to win MTV's Season 7 show America's Best Dance Crew.
In 2006, Amani Jae began traveling the United States as a drummer and dancer with a drum and dance fusion company called "Street Jam". Shortly after, Amani Jae tried out for and made the hip hop squads for both Phoenix Suns & Phoenix Mercury dance teams. During his 5 years working in game entertainment for the NBA and WNBA, Amani Jae routinely performed during timeouts and halftime shows. He also gained experience with the pregame shows as a Dj and MC.
Since then Amani has built his business up by continuing to work with dance teams across the nation preparing their mixes or choreographing their award winning routines. Amani continues to Dj (for weddings, corporate events, sweet 16s, bar mitzvahs, etc.), produce music for Hip Hop, Pop and R&B artists, as well as perform as a recording artist himself.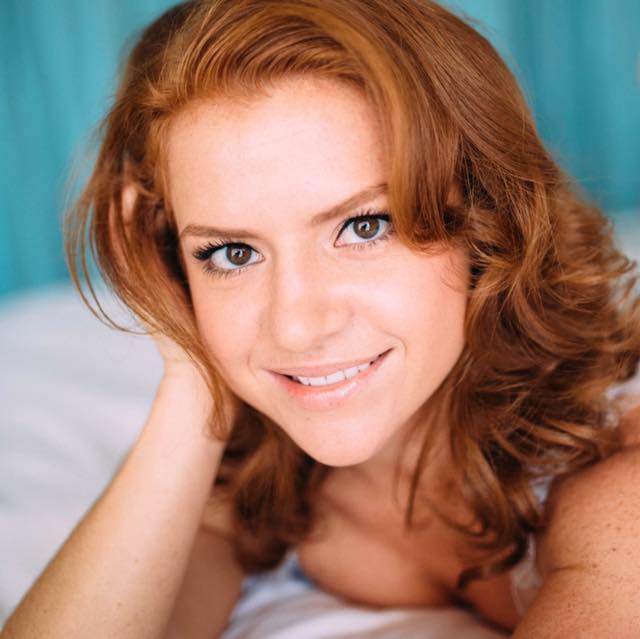 Jackie
Jackie is from a musical family so for her, music is life. Her parents fell in love as bandmates so she has been lucky enough to do shows her whole life. She has lived across the nation in Colorado, North Carolina, Wyoming, Washington and now Arizona. Jackie's love for all things music is deep so her heart is happy as a co-founder in Amani Jae Entertainment. She began studying business management in Wyoming in 2003. In 2008 she began practicing massage therapy in Seattle, Washington. Since graduating with Honors, she continued learning for over three years while working with two well known Occupational Therapists. There she performed a personalized treatment plan including a combination of massage, myofascial trigger-point release(MFTR), ultrasound, electrotherapy, hydrotherapy, and would include a home treatment plan with stretching and strengthening programs. All skills that she uses to this day with her in-home massage therapy business. She works from referrals only in both Washington and Arizona. Jackie has also sharpened her skills through the years as a previous spa co-founder. Having her business background and love for the music industry and James with his talents, they decided to make it official and create Amani Jae Entertainment in 2014. She has been told that she has a special caring and embracing quality to her technique which rings true for all business that she is involved with. Relax and let Jackie's caring work ethic with well rounded experience cater to your specific needs!